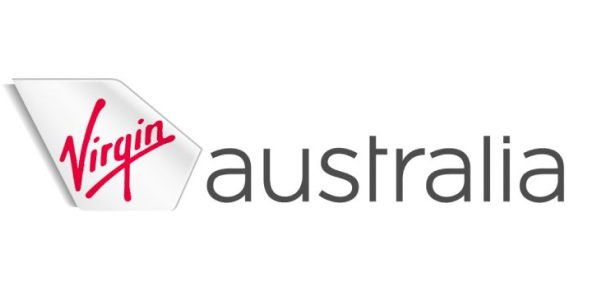 Virgin Australia Cabin Crew - Brisbane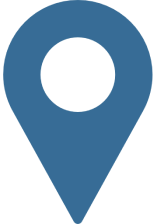 2022 - May - 30
Who we're looking for:
Good humans. The best kind. Those with hospitality in their heart, and a spring in their step. The cool, calm, collected, happy to help, nothing's too much trouble (but don't test me), people loving, safety conscious, clear headed, charming, and down to earth cabin crew members.
What you'll be doing:
Welcoming people onboard our aircraft (and seeing them off at the other end)
Giving clear, comprehensive safety briefings (and making sure everyone adheres to them)
Giving brilliant service to everyone and anyone who flies with us
Helping those with special needs and requirements
Making flying fun for unaccompanied minors
Working as a team
Meeting new people, and seeing new places
Loads more…
We're looking for someone who…
Has a passport (with at least 12 months left on it)
Holds an RSA (Responsible Service of Alcohol certificate)
Has a current Senior Level First Aid Certificate and current CPR (Australian only)
Is legally able to live and work in Australia (and above it)
Is happy working at high altitude, in a pressurised environment
Can work a 24/7 rotating shift roster (including early starts, late finishes, weekends, public holidays, and peak periods)
Can reach up to a height of 180cm
Happy to relocate (if necessary).
What you'll get from us:
Our people make Virgin Australia what it is. They're the warm welcome at check in, the bright sparks who light up our aircraft cabins, the legends at Virgin HQ, and the cheeky grinning faces having a ball on the tarmac. In other words, the living embodiment of Virgin Australia's fun laid back, authentic spirit.
That's why we're committed to looking after you, with some of the best benefits and conditions in the industry – including (but not limited to):
Heavily discounted air travel for you and your loved ones (including $1000 worth of travel credits per year)
6 weeks annual leave
Plenty of opportunities for career progression
Extensive training (No experience? No dramas!)
Free onsite physio
Full uniform and staff parking
Recognition program: Virgin Flair program with ability to earn Velocity Points
Family friendly policies
And a lot more…
Equality rules:
You might end up wearing our uniform, but underneath you're all individuals. We love that. And want you to be yourself. Whoever that is. That's why we encourage applications from Indigenous Australians, those of you with disabilities, people from diverse cultural backgrounds, our friends in the LGBTQI community, and anyone else who wants to join our rich, diverse family.
Covid-19:
It's kept us grounded for far too long. But we can't ignore the impact it's having, and will continue to have, in our industry.
At Virgin Australia, the safety and security of our people, guests and operations come first. Always. That's why we've put together a comprehensive 'Mandatory Covid-19 Vaccination Policy'.
In a nutshell, to work with us, you'll need to comply with our (and the airport's) rules and regulations. And be fully vaxxed.
Important info:
The nature of the aviation industry means your role might be affected by factors outside your control (environmental, delays, emergencies etc). In times like this, the ability to remain calm and confident under pressure will go a long way towards making guests feel like they're in good hands. 
Ready to apply? 
Read everything carefully, get your CV and references ready, fill out the application and submit it.
Apply now