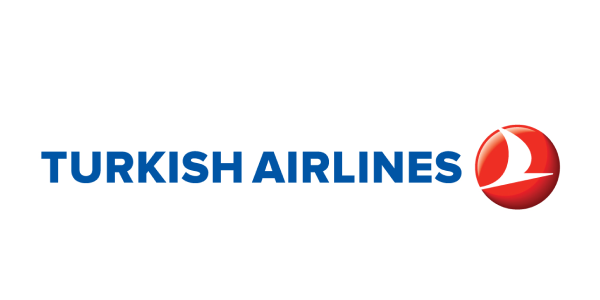 Turkish Airlines Captain A330, A350 - Istanbul, Turkey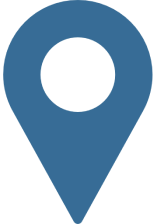 2022 - May - 30
General Qualifications
Being a citizen of the Republic of Turkey or having a blue card

To be born after 01.01.1962

Minimum high school diploma (Candidates who graduated from abroad are required to present the equivalence certificate.)

No written penalty due to flight default or lack of discipline

No history of criminal record

To have completed military service or to be able to postpone it for at least 2 years

Accepting the place to be indicated by the company as the home base and residing there
Technical Requirements
Hold an EASA/FAA/ICAO ATPL(A) with a valid type rating on the applied aircraft type

Excluding Simulator hours;
         -Minimum 6000 hours of total flight time on aircraft over 27 tonnes
         -Minimum 3000 PIC hours of flight time on aircraft over 27 tonnes
         -Minimum 500 PIC hours of flight time on the applied aircraft type 
Health Conditions
A valid Class 1 Medical certificate compatible with the pilot license

Being fit to fly (applicants who have successfully passed the assessment process, are directed to hospitals / clinics which have been certified by the Turkish DGCA. A health report confirming the applicant 'fitness to fly is required.  

In case it is determined by the occupational physicians of the health department of Turkish Airlines that the applicant previously has had a medical diagnosis, a surgery, or been on medication etc. (even though they may have their fit to fly report given by one of the DGCA certified medical centers) their situation will be evaluated based on the following circumstances as well as the occupational health and safety legislation. 

In case of a diagnosis with a disease which would hinder performing duties and fulfilling responsibilities in a safe manner, or may cause incapacitation, or decreased physical or mental performance during the duty period   

In case it is determined that a past physical or mental illness is repeated /there is possibility for progression of the illness/ which in turn may cause a workforce loss in the future, posing a risk in meeting the health requirements in terms of national and international regulations

In accordance with the internal procedures, THY's occupational physicians may ask the applicant for extra medical examinations and visits. 

In accordance with the health requirements of the employment procedures, (even though the applicant may have his/her fit to fly report given by one of the DGCA certified medical centers) THY has the right to whether employ the applicant or not. Applicants do not have the right to claim any rights in the event that they are not employed. 
Language Requirement
To have a foreign language level within the scope of the criteria determined by THY INC.

Minimum ICAO Level 4 in English
Apply now