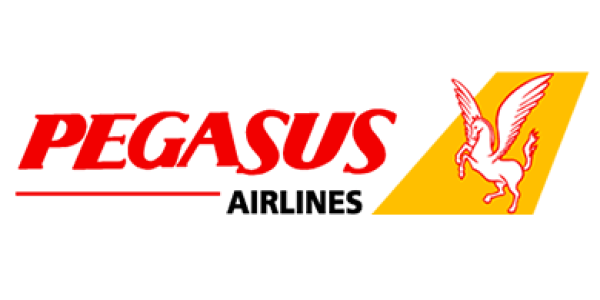 Pegasus Captain A320 - Istanbul, Turkey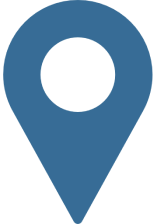 2022 - May - 30
Minimum requirements:

1.Born on and after 1.01.1962,
2.Valid EASA ATPL Licence with min. Level 4 English proficiency,
3. Valid Class I Medical Certificate,
4. Current on A320 Family or A330 with min 1000hrs as Captain (PIC) and 4000+hrs in total over 27tons+ aircrafts,
5. Clean Criminal Free record,
6. Clean flight record (No Incident/Accident) from previous employer,
7. Second level graduation (e.g. baccalaureate, A-Level Exam, Matura, Abitur,
Pre-assessment process consist of the following steps. Interviews are organized in accordance with the completion of the below inventories and invitations are sent to candidates who fulfill the application and pre-assessment requirements.

• Behavioral Tendency Inventory,
• Psychological Evaluation Inventory

If you are approved as a result of the evaluations of these online inventories following steps will be followed;
Document Control
Board Interview
SIM Evaluation for our candidates who are successful in the Board
Interview consisting of the Recruitment and Cockpit Evaluation Team
A psychological evaluation is performed for the candidates who have successfully completed the previous stages.
Flight Safety Evaluation and Reference Check is performed for the candidates whose processes are successfully completed and they are subjected to the Pegasus Airlines Recruitment Board evaluation.

Candidates who are found suitable by the Board are given an offer to be placed in the training classes and are informed via e-mail. Candidates who are negative at an step during the process are returned via e-mail.
Apply now