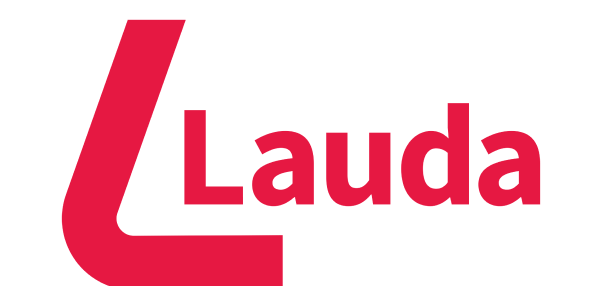 Lauda Cabin Crew - London Stansted, UK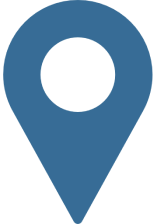 2022 - May - 22
Lauda UK Cabin Crew - London Stansted
Discover life in the sky and join our Cabin Crew Team!
Cabin Crew International is the official recruitment partner for Ryanair Holdings plc and we are delighted to announce that we are currently accepting applications for Cabin Crew positions with our client airline Lauda Europe. 
These positions are available in London Stansted, and successful candidates will not only train in the UK but will also operate out of London Stansted base after the 6 week training course. 
Our Cabin Crew roles offer real and exciting career opportunities for ambitious crew members to progress their career while exploring Europe's favourite destinations, sampling new cultures on your days off and meeting interesting people each day, whilst providing our customers with an excellent travel experience.
This position offers a highly competitive salary of flight pay and sales bonus together with amazing staff travel benefits for crew members who excel in this fast-paced, fun and challenging role.
Apply now to attend an Online Interview with one of our experienced Recruiters. We have adapted our recruitment processes to ensure we continue to provide an excellent candidate experience.
Requirements
Applicants must have the unrestricted right to live and work in the UK, this includes Pre-Settled status holders.
All candidates must hold a valid passport which allows unrestricted International travel.
You must be between 5 "2 (157 cm) and 6" 2 (188 cm) in height
You must be able to swim 25 meters unaided
It helps if you are hardworking, flexible and have an outgoing and friendly personality
Adaptable and happy to work a shift roster
Enjoy dealing with the public and have the ability to provide excellent customer service with a 'can do' attitude
Comfortable speaking and writing in English with ease
A passion for travelling and meeting new people
Benefits
Some of the amazing benefits of your new career with us include:-
Free Cabin Crew Training Course
Payment from Day 1 of training course in additional to a daily Per Diem provided.
Free uniform in year 1
Flight duty pay/sales bonus
Year 1 on target earnings of £16 - £21k
Amazing career advancement opportunities
Flexible 5 days on / 3 days off staff roster
Staff Travel
Security of working for a financially stable airline
Depending on country we have Permanent, Contract and Seasonal positions
Click the link below to start your new and exciting career in the sky!
Apply now