Our airline preparation packages contain an interview preparation module with the complete course for how to pass an interview, question banks, and sample answers.
Imagine that you arrive at your cabin crew or pilot interview with a clear idea of how to answer every question you are going to be asked. Myskyplatform gives you the best method for mastering your interview. We don't only give you a set of questions, we guide you to how to answer them.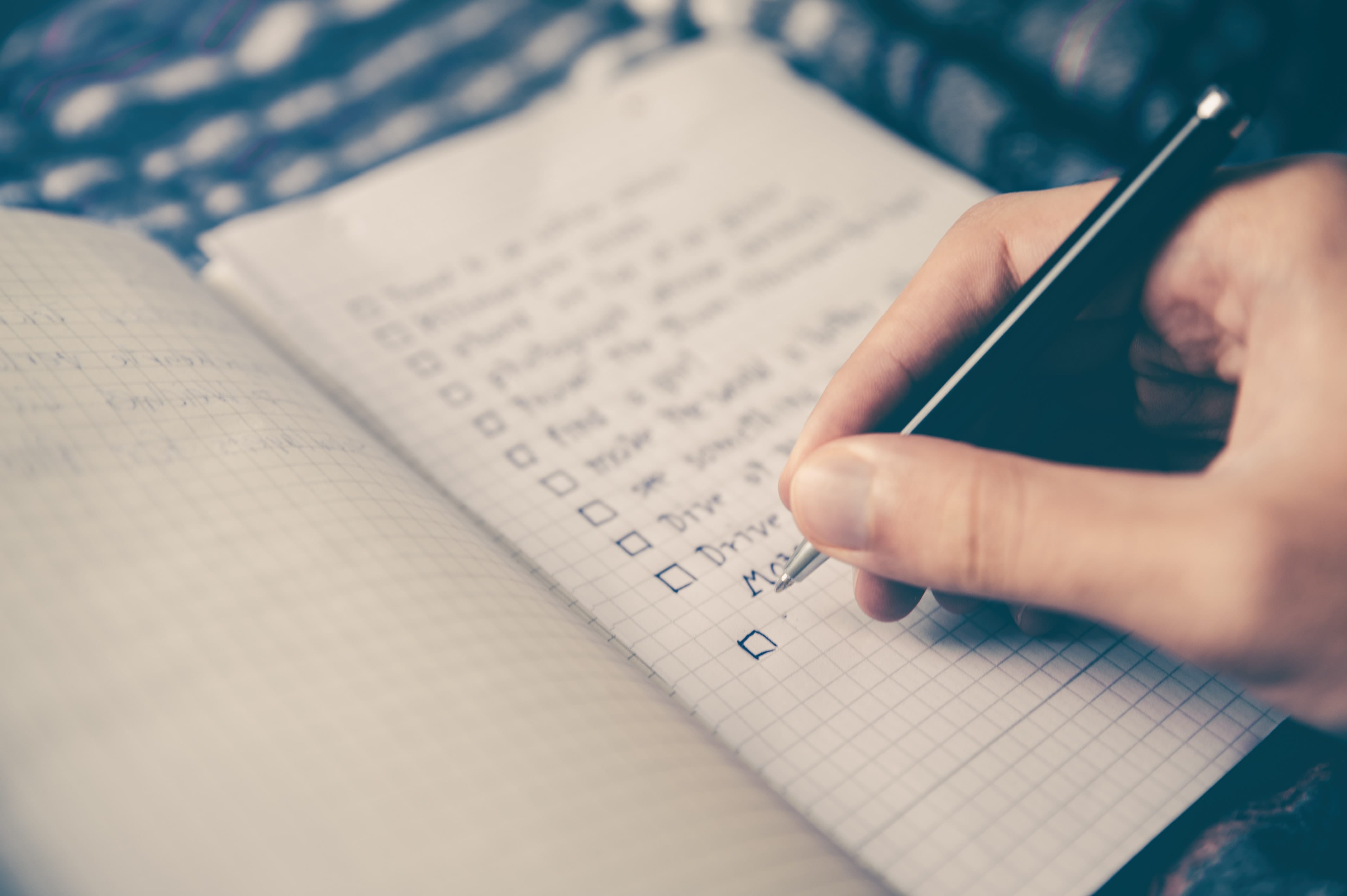 Prepare with full access to our question banks
Having access to the questions you will be asked in an interview is very helpful. Don't you agree?
Our interview question banks are regularly updated to match what you can expect on your assessment day. It is easy, just select the question bank you desire and we bring you to it.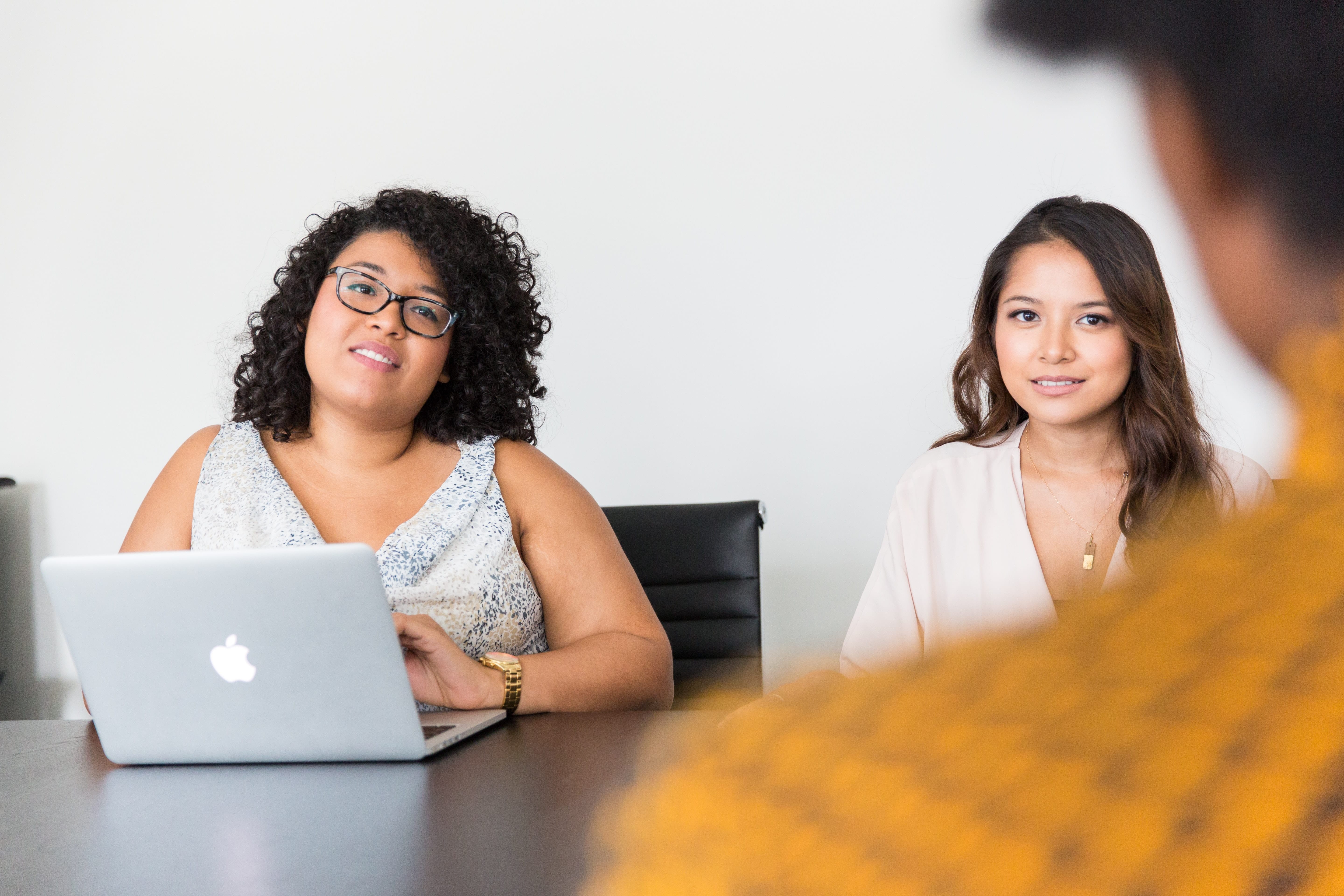 You get access to the best method for mastering your interview
Knowing by heart the questions you are being asked in an interview is useless if you don't know how to answer them.
We give you the best technique to master it, through the STAR method, the importance of your outfit, the attitude to have and so on.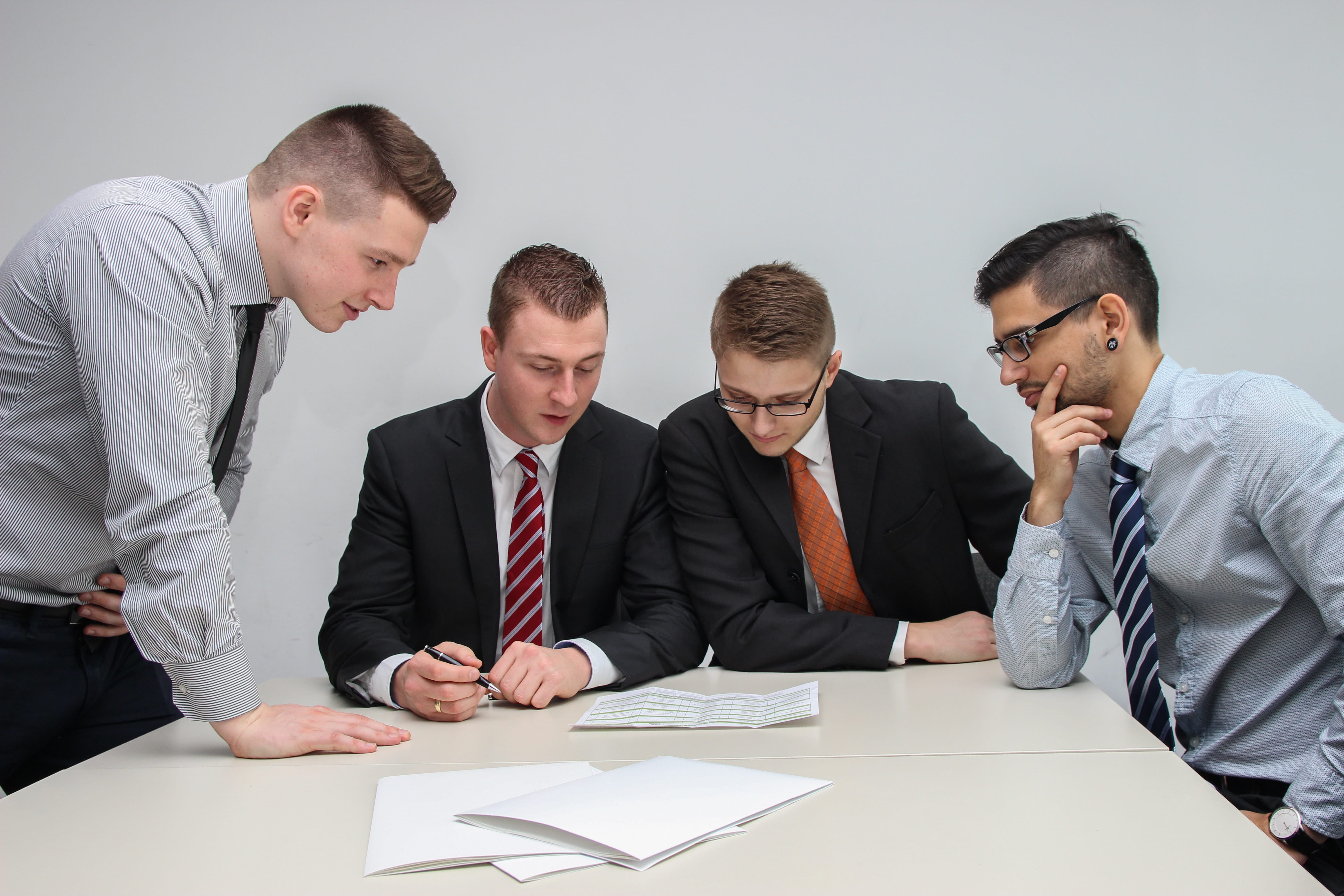 Know what to expect on your group exercise
Don't you think you will be more confident if you know what attitude to adopt and what scenarios are waiting for you on the group exercise?
First, we give you the tools and the basic knowledge to pass any type of group exercise. Also, you get access to the different types of scenarios that you are going to face during the real assessment.
Get inspired with the help of sample answers
The theory for how to answer questions is good to know. But how can you apply the theory if you haven't seen any example?
We show you a sample answer for each question of our database to help you get inspired.