Emirates Cabin Crew Requirements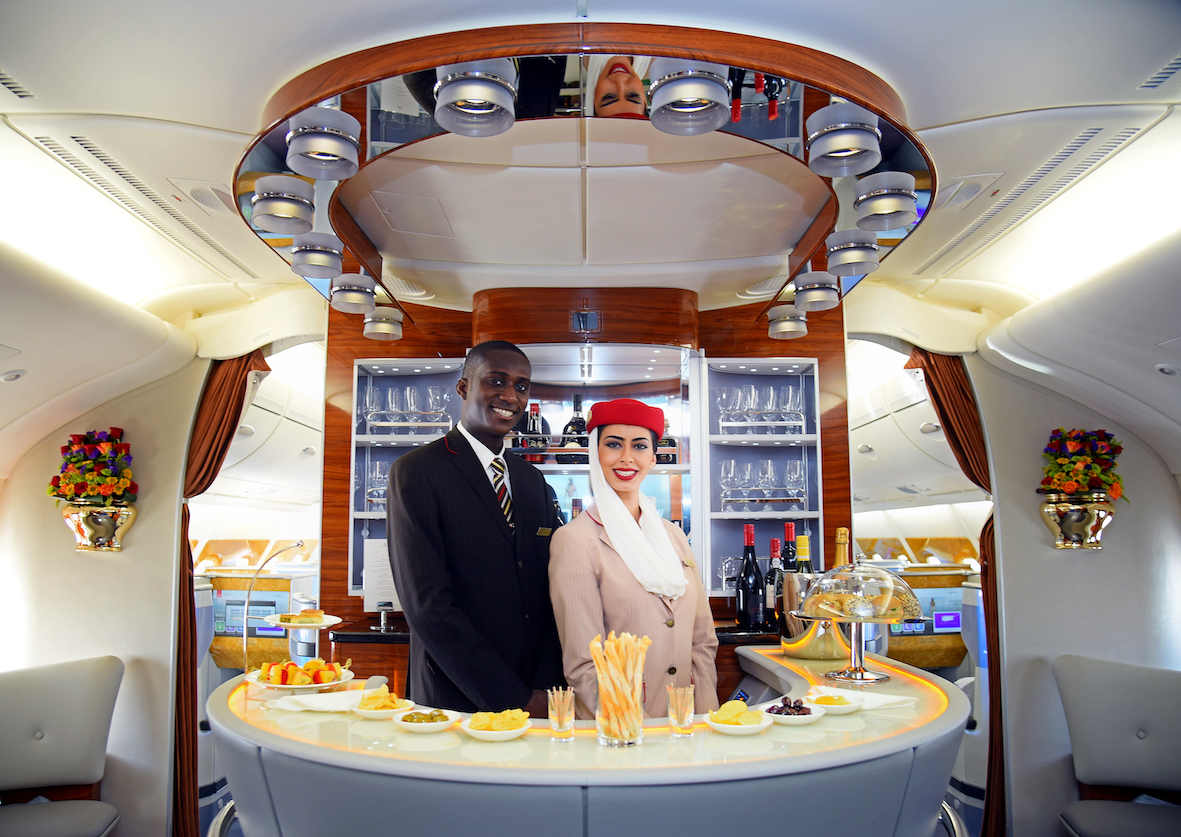 It will not be a secret if I tell you that Emirates has always been a top choice for those who want to become a cabin crew. This is a dream company as well for existing cabin crews all around the world. Emirates is a luxurious airline that within many years stays one of the few best airlines in the world. We know it for its quality, service, professionalism and reliability. This airline is very strict in its choice of the flight attendants as well as a flight crew. Thus we all know that it is very hard to get a position in this airline.
As per rumours, Emirates receives 15k applications for the cabin crew role per month. So we can imagine that they will accept only a tiny percentage from all the candidates. Many people believe that the reason is only luck. Still, you should always remember that hard work always pays off, so preparation here is one of the keys. Of course, with your own research about your desirable airline you could get to know more. As well with some preparation, our tips and of course a little bit of a chance you could be the lucky one to get a golden call.
Emirates cabin crew requirements
Many people think that the role of the Emirates cabin crew is only to be pretty while serving some drinks and food. Thus the reality is much the opposite. The role of a flight attendant is often a lot more complicated. That is because of a demanding roster, night shifts, time zone differences. Sometimes they have to deal with angry and demanding passengers, emergency situations.
On top of that, there are often issues with some of the colleagues on the flight. That often creates a stressful environment. That is why the recruiters try to make sure that they have made the right choice. They want to see that the candidate has potential. So let's look through the Emirates cabin crew requirements that are necessary to get a job. You could find those requirements listed on the official Emirates website. 
Age requirements
As per Emirates requirements the candidate must be at least 21 years old at the time of joining the company. This does not mean that you could not apply before your 21th birthday. That means actually that you could be only 20 years old attending the Open day, but must turn 21 before the start day. There is no age limit mentioned in the requirements. Yet, experience says that after the age of 30 it is more difficult to get a job in an airline, such as Emirates. But, nothing is impossible.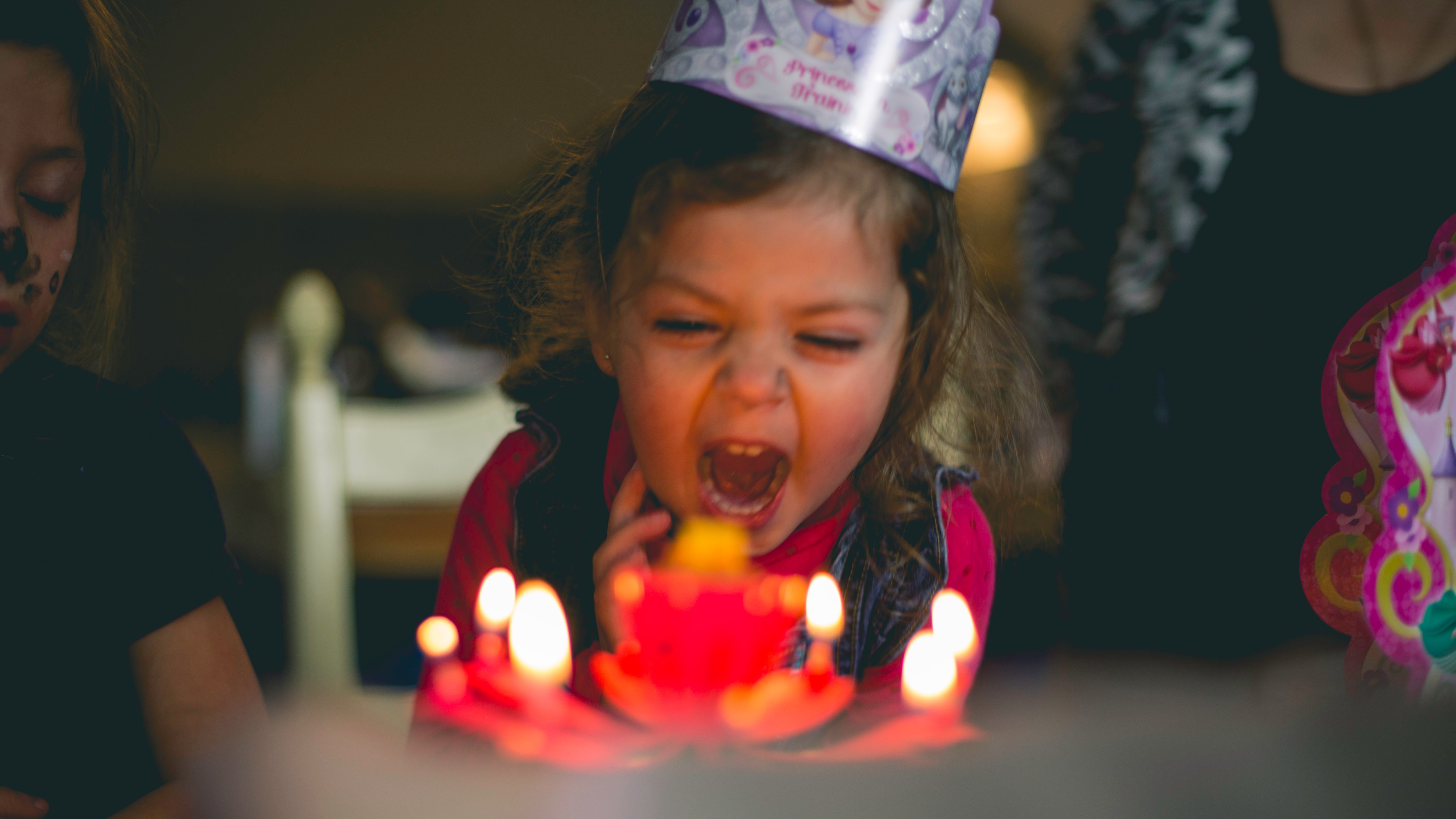 The arm reach of 212 cm
Why is height so important? The answer is very simple. All Emirates flight attendants should be able to reach the overhead compartments. Also all emergency equipment placed in those compartments. Both men and women could stand on the tiptoes while performing this check. Wearing shoes with high heels during this test is forbidden. You could read more about it by clicking here.
Height requirements
Your height is a quite important point here. The airline wants to make sure that all flight attendants will be able to reach the overhead storage. Stewardesses must reach safety and emergency equipment if needed. As well, the Emirates cabin crew must reach the luggage of the passengers. For that reason, the airline requests, from both male and female candidates, at least 160 cm of height. Bare in mind that you will not be able to add up a few centimetres by wearing higher hills. On the assessment day the recruiter will measure you without the shoes on.
Education requirements
As you see on the list, Emirates does not request any university diploma for their future cabin crew. But, it will definitely be an asset if you have one. By the requirements of Emirates, it is enough to complete a high school. At a certain point the recruiters will ask you to provide them with a copy of your high school diploma. So make sure that you have one before applying for a position of Emirates flight attendant.
English level requirements
To be proficient in English (written and spoken) is a must if you wish to work in any airline. Especially it is important if you wish to work as Emirates cabin crew. The English language is an international language for aviation. Emirates flies to 161 destinations all around the world from its base in Dubai. That means that their cabin crew must speak and write in English. You will need to pass an English test (if applicable) that contains some simple tasks and grammar.
Do not panic if your knowledge of English is not good enough to pretend for one of those positions. If your level is quite low you could still take some English courses on the side. You could also practice with your friends or family. Also watching some movies in English with switched on subtitles could be helpful. You could also pick the book that you like in English and read it. You could practice the English test as well by accessing the preparation package.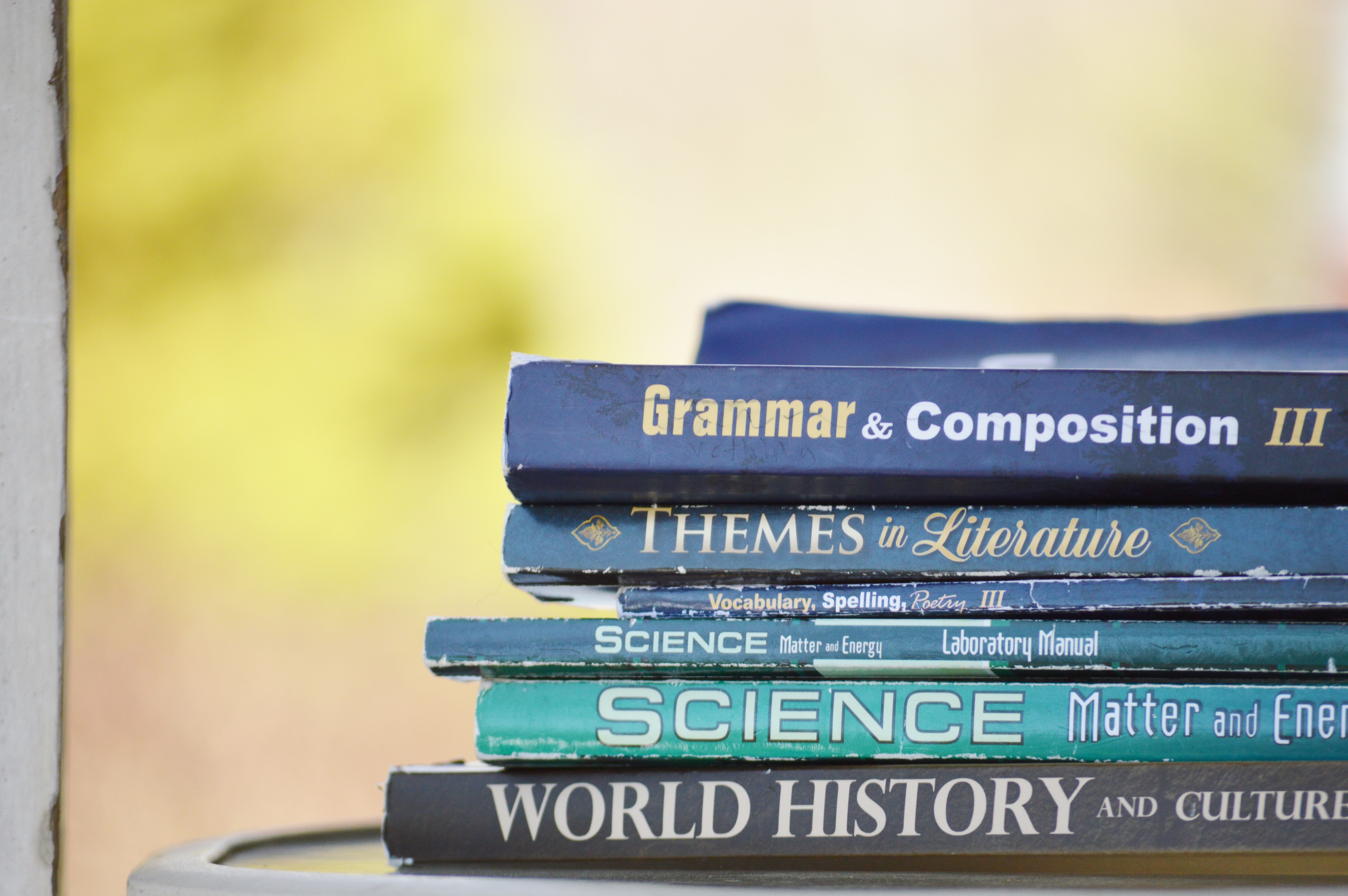 Tattoo requirements
For many people this question would be very controversial and disappointing. To understand such a rule, it is necessary to mention some cultural differences. The public acceptance is playing a big role in that as well. Unlike some of the Middle Eastern's airlines, Emirates allows tattoos for their cabin crew. As long as tattoos are not visible while wearing the uniform it is acceptable.
To cover some of the tattoos with the makeup or with the bandage is not allowed. In some cases Emirates cabin crew are allowed to wear pants instead of skirts. This is an exception and is happening rarely. For that you would need to get a special authorization from a certain department. For men it is much easier, as they have a different set of uniforms.
Ability to adapt to new environment and people
Try to imagine how many people with different nationalities are working in Emirates. Think about all those passengers from different countries and from different cultures. It is very important that the flight attendants are open minded. Also the Emirates cabin crew should be able to adapt fast and understand the behaviour of people. The key role of a cabin crew is communication with people and resolution of the conflict that may appear. Both with passengers and colleagues onboard.
Another point is, that to work for Emirates you will definitely need to move to Dubai, the city of its base. This also demands a lot of effort from a candidate. For most people it is difficult to leave their previous life aside. Even more difficult for them is to leave their family and friends and to move quite far away. In this quite stressful situation they need to adapt fast to a new environment. As well they need to find new friends and to create a new routine around.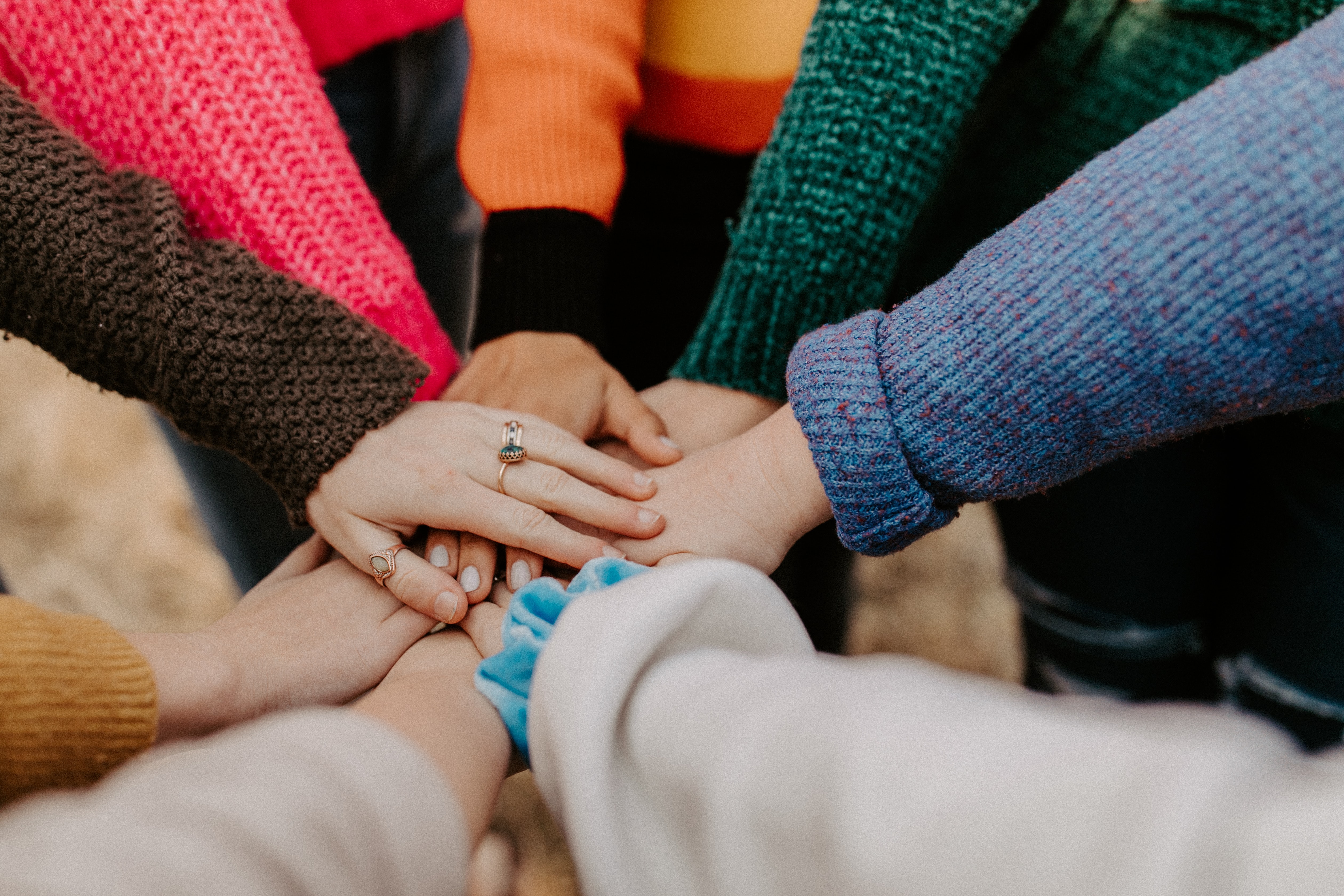 Physical requirements
All Emirates flight attendants have a specific lifestyle, they are working at any time of the day and night. We should also remember that emirates crew has to overcome all those different time zones in between their flight. That is why it is necessary to maintain a healthy routine to keep their body and minds in good shape. It is important to keep eating healthy and to do some sport activities in addition to all that.
Other not written Emirates cabin crew requirements
Up to this point we have discussed all written requirements. Yet, it would be not fair not to discuss those not written requirements. There are other important Emirates cabin crew requirements you should be aware of. Almost all those would depend on your personality and previous experience. Not applying with some of those could put you away from your dream job. So let's discuss all that below.
Previous customer service experience
To have some customer service to get a job as Emirates flight attendant is not a must. But, if before you were working as a cabin crew in another airline, this will make you stand out of the crowd. As well if you were working as an airport agent or in tourism - it could also give you some extra points. This could be an asset, as well as communication skills. The job of a flight attendant contains a lot of communication. Every day all Emirates flight attendants are dealing with passengers, cleaners and management. As well, they have to establish good communication with their colleagues.
Professionalism, being a visionary, progressive and cosmopolitan
By this term we assume that a successful Emirates cabin crew candidate must meet these qualities. One of the best airlines will always look for the people who could represent the brand. While travelling those employees would advertise the airline and keep the reputation. Moreover, a flight attendant resembles somebody who is open minded and welcoming. This is the person who is ready to be here to help. In the eyes of people, Emirates cabin crew, it is somebody ready to conquer the world. This is the person who calls the respect in people.
Positive altitude
As discussed above, the job of Emirates flight attendant is very demanding. To some of you it could sound quite glamorous, but trust me it all depends on the day. There are some times when tiredness and stress makes you think that you can not make it. In that time it is important to keep a positive attitude no matter what. If you always keep a positive outlook and if you will be open to people you will always find a way to sort it out. Also you will be sure that your colleagues will always be willing to help and will stand by your side.
Ability to work under stress and to provide excellent service
You should remember that every day you will have to adapt to a new environment and new people. Each day of Emirates flight attendant is different. Different destinations, every day different colleagues to work with. It is impossible to predict what will happen on any flight. If you will have any emergency situation or a conflict to resolve. You have to be mentally prepared for anything before each flight. Remember that you are also observed by the passengers, so they will detect any panic or stress.
You could learn how to provide excellent customer service. But you should remember that it is depending on you whether the day will be successful and nice or opposite. You should be helpful and open minded to your colleagues, you should accept feedback. This will keep you on the same wave with the team and you will be able to cope with all the difficulties together.
Humanitarian
Being one of Emirates cabin crew makes you more loyal and understanding to people. Being a good listener is also a must. People are tending to trust more to such a person than the opposite. Remember that the big number of passengers are afraid of flying. Sometimes they can stress a lot, they can also be anxious or even aggressive. In such a situation cabin crew should be able to understand the reason for such behaviour. Showing your understanding to people will reassure them about safety.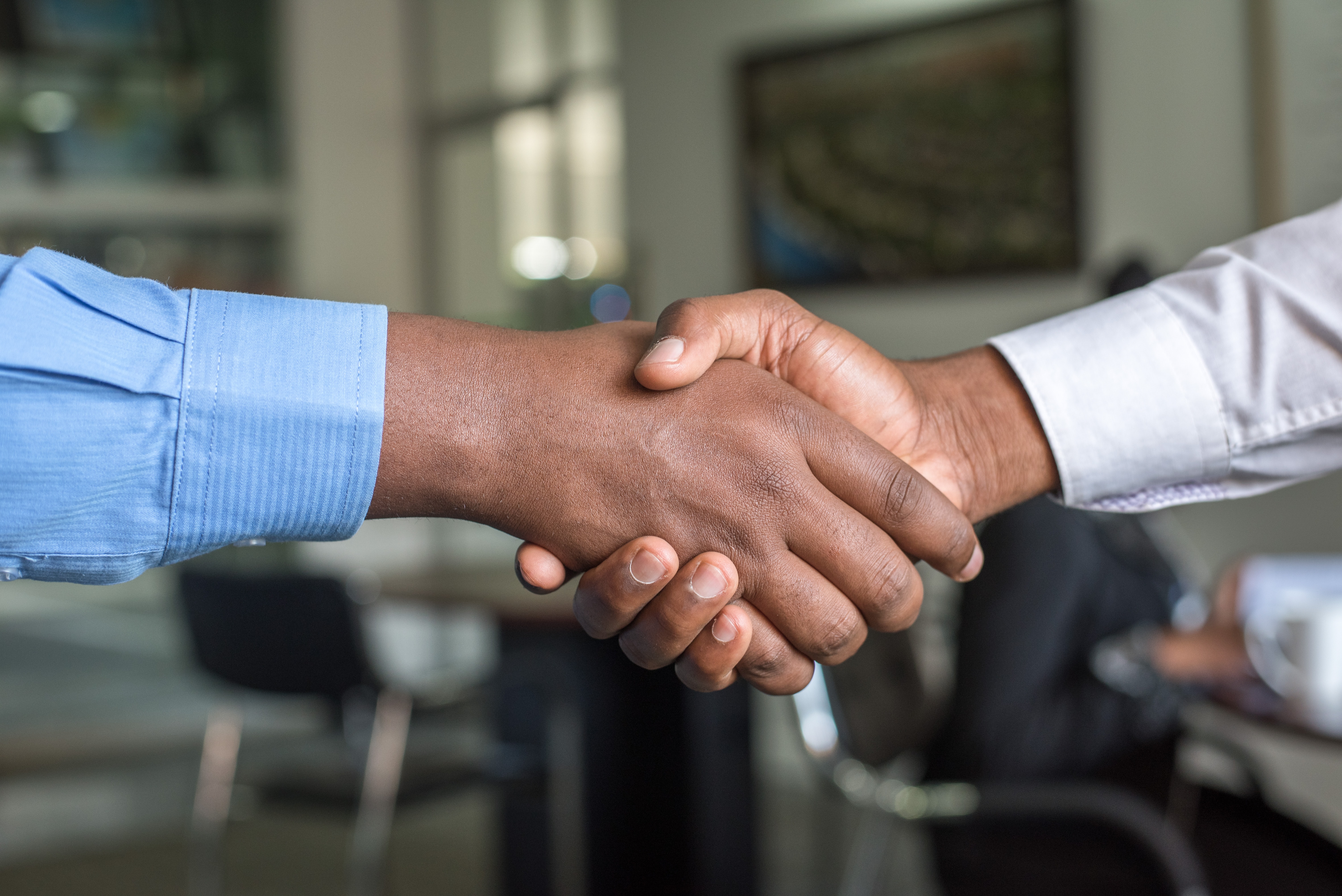 Obtaining a clean criminal record
Almost all airlines in the world request a document that can prove that you did not have any issues with the law. Also this document will prove that you did not commit any crime before applying. Also it is a usual request from any Middle Eastern airline. If before you were a resident of one of the Emirates, you will need to get a Good Conduct Certificate from the police.
Ability to swim
To know how to swim is a must if you work for almost any airline. Emirates has many long destinations all around the world. Most of the time planes fly over the sea or ocean. All Emirates flight attendants must help passengers in case of an emergency. So being able to swim is very important if you are thinking of applying. During the training all the candidates will have to show their abilities to swim. All trainees will perform a ditching scenario (emergency landing on water). During this exercise you will need to perform a few activities in water.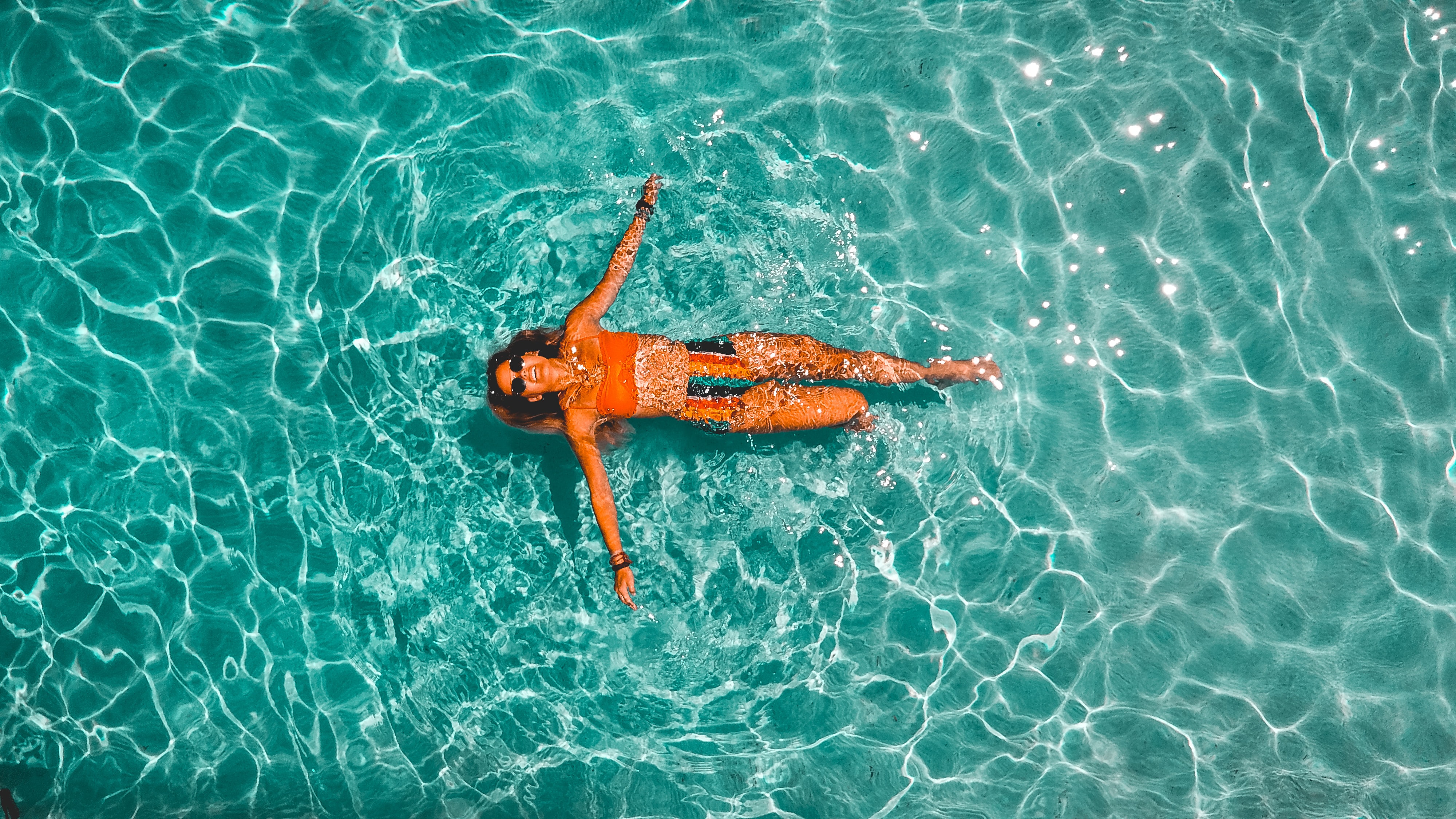 Finally, remember that Emirates are non stop looking for exceptional people to join them. It is not enough to only be pretty and self-confident. Your experience in aviation or knowledge of many languages will not always make you succeed. Recruiters will always look for open minded people, whose goal is to help people and to deliver the best customer service. The perfect Emirates flight attendant is flexible, friendly, positive and always smiling. There is always a big competition in the aviation industry. You should remember that you should never give up. Always keep looking up, be confident in yourself. Remember that hard work will help you to achieve your dream job.
you may be interested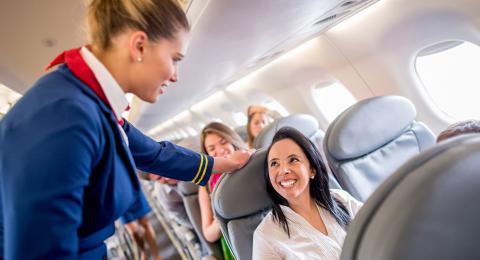 "To be or not to be?" Have you ever thought of flying for a living? That is the question people ask themselves before…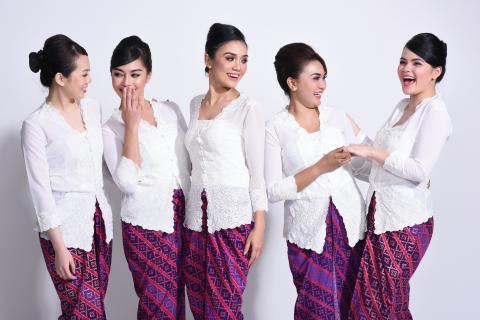 At some airlines cabin crew online interviews are the usual thing in the hiring process. For most people, who will…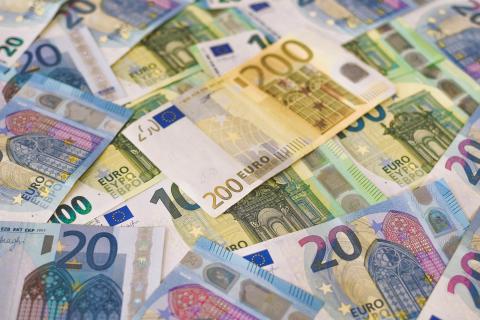 A pilot training school costs a lot of money, it often leads to wonder how people can finance a pilot training. There is…