Each of our airline packages is customised, with a clear journey presentation and the list is still growing.
As a candidate for your pilot or cabin crew selection, you want to prepare to get to the airline you want. Myskyplatform provides customised airline selection packages, as close as possible, to what you get on your selection day.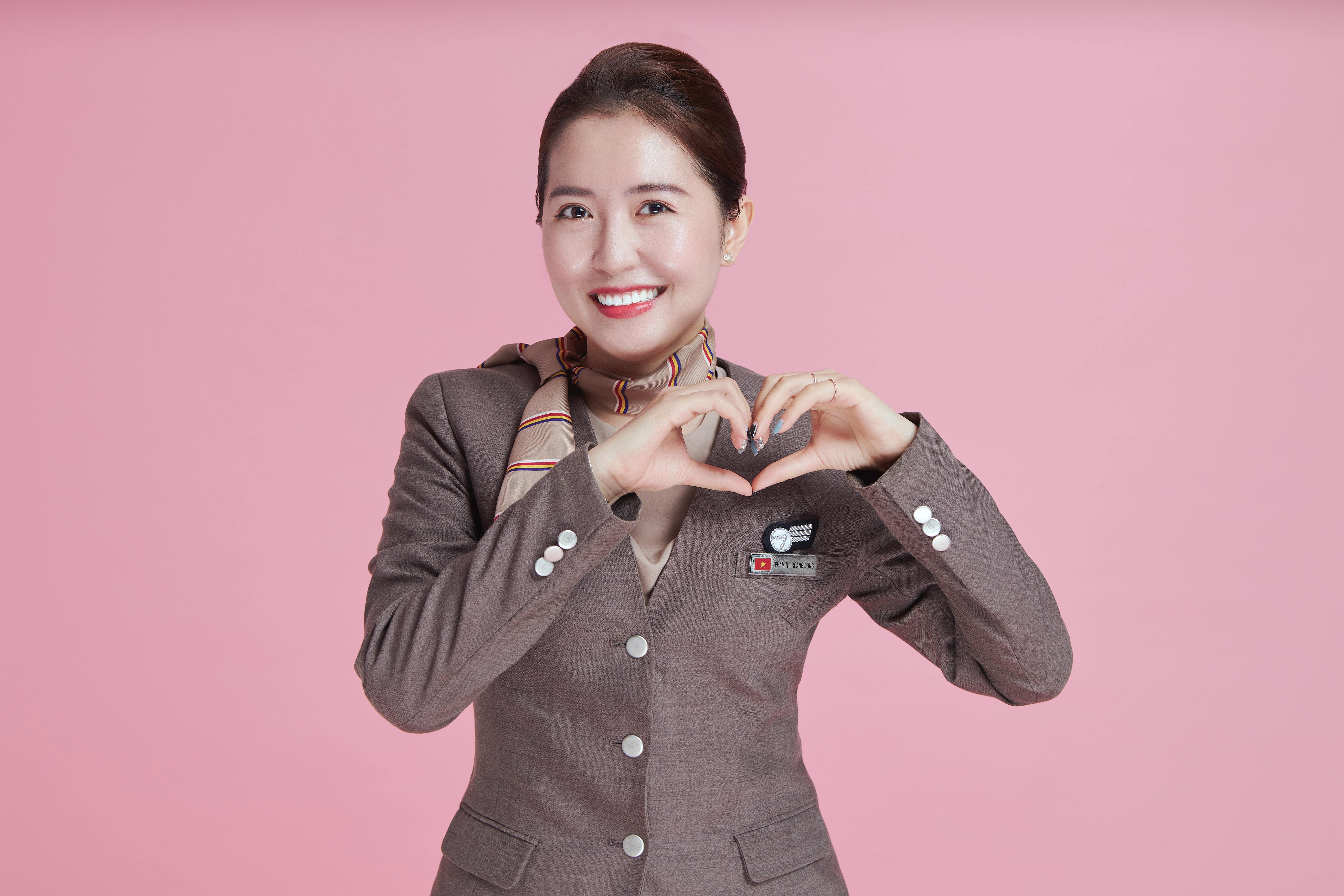 Pilot or cabin crew, choose your airline
As a pilot or cabin crew, you know that each airline selection is different. You are looking at a specific airline to get prepared.
Our easy to navigate website helps you find the airline you want to prepare for. Whether you are interested in being a pilot or a cabin crew, you will be taken to a page where we list all the airlines you can go for.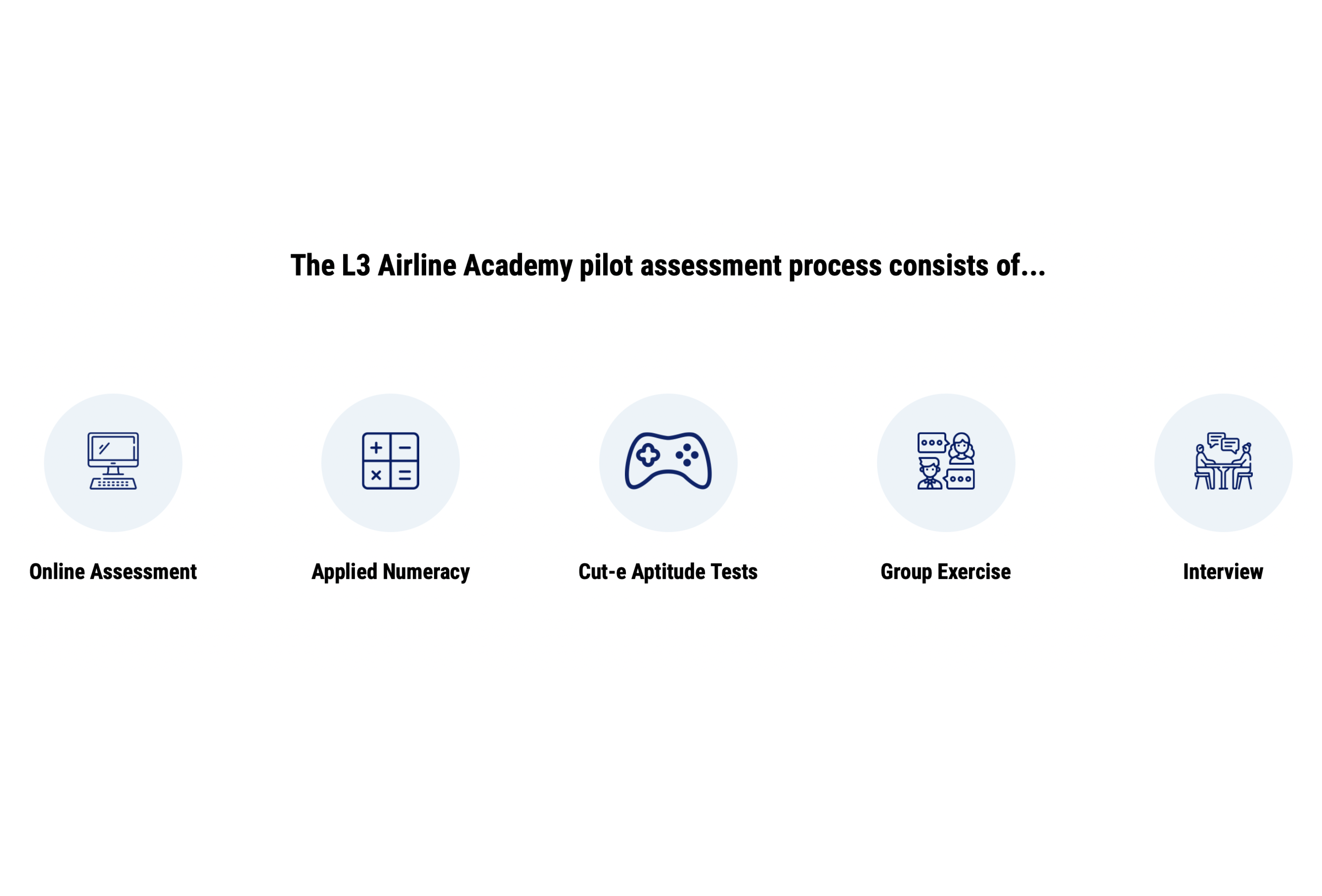 A clear presentation to help you understand your assessment journey
Going for a selection without knowing its journey is stressful. A candidate prefers to know in advance what to expect.
Each presentation of our airline packages is logic. We created an easy to understand journey presentation in the form of bubbles. Each bubble represents a step in your selection journey.
Your airline is not here? Don't worry, it will come soon
The aviation industry is in a non-stop movement, airlines that recruit today will not be the same tomorrow. Therefore you want a good list of airlines to choose from.
We aim at making good quality content for our selection packages. We take time to get the best product, and we are constantly looking at which airline selection package to release next.