Our airline preparation packages contain question banks, English tests, psychometric tests and simulator profiles to help you pass your assessment.
Imagine if you arrive at your cabin crew or pilot assessment with a clear idea of what is waiting for you. Myskyplatform gives you all the tools to get as close as possible to the actual assessment. We aim at delivering the best service by spending time on the quality of our preparation packages. The ease of use is also a key element, that's why our website is built on a clear design.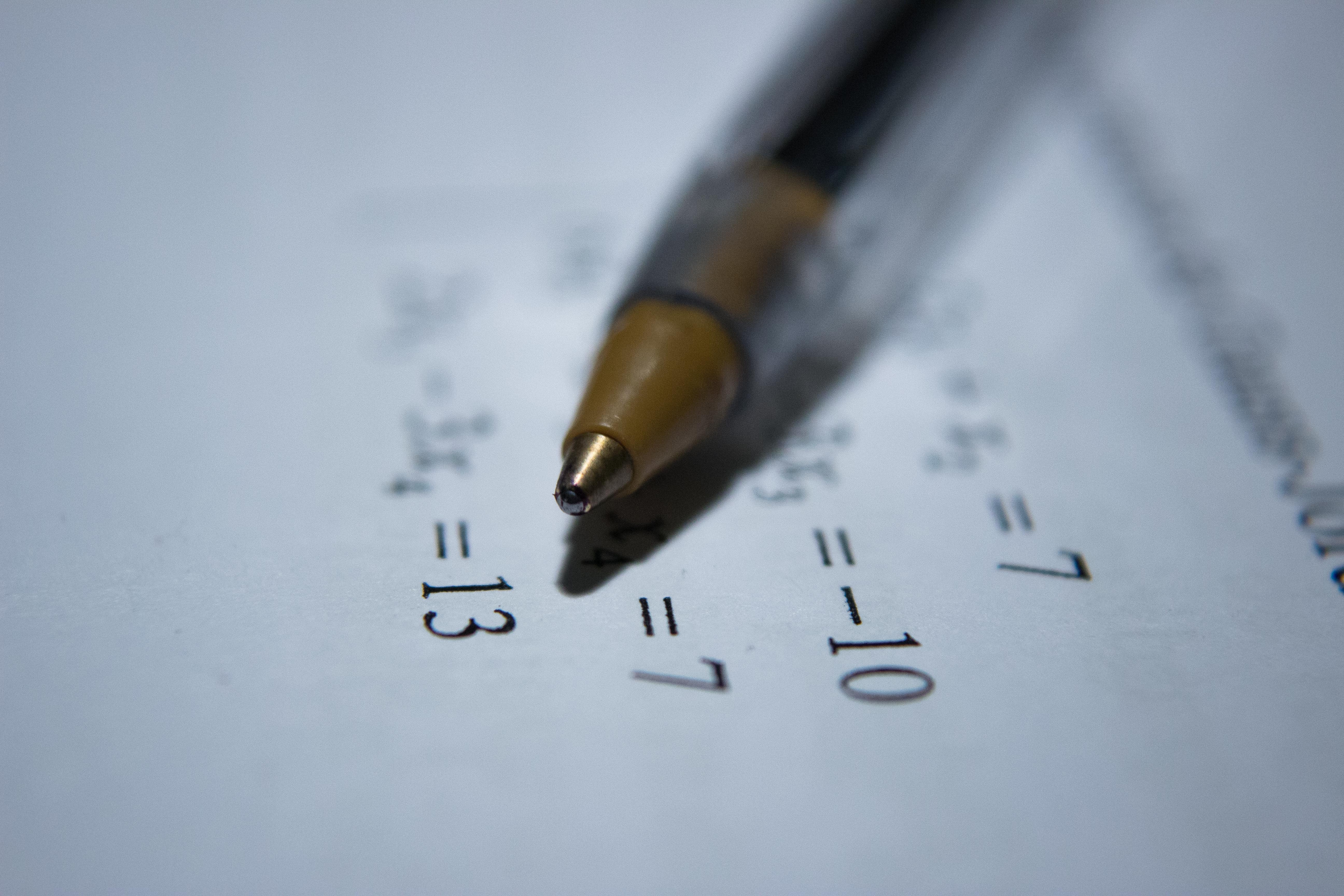 Get access to our question banks
It is easy, just select the question bank you desire. Whether it is mathematics, English, HR interview…we will bring you to it. The questions are directly from the actual assessment to help you avoid any surprise.
Our question banks are regularly updated thanks to the feedback of previous candidates at their airline selection.
Improve your score with clear and complete English tests
Speaking English is mandatory for any airline in the world. As English tests are part of any airline selection, you need to know what to expect to get the best score possible.
Myskyplatform English tests are as close as possible to what you get on the assessment day. Different types of tests are available, such as multi choice questions or "fill in the blank'' questions.
Get fully prepared with our Psychometric tests
Although psychometric tests are designed to assess innate abilities, there is a room of improvement thanks to good preparation.
Myskyplatform psychometric tests have been created by our team to be almost identical to the real airline assessment. Thus reducing your surprise effect once in front of the real test.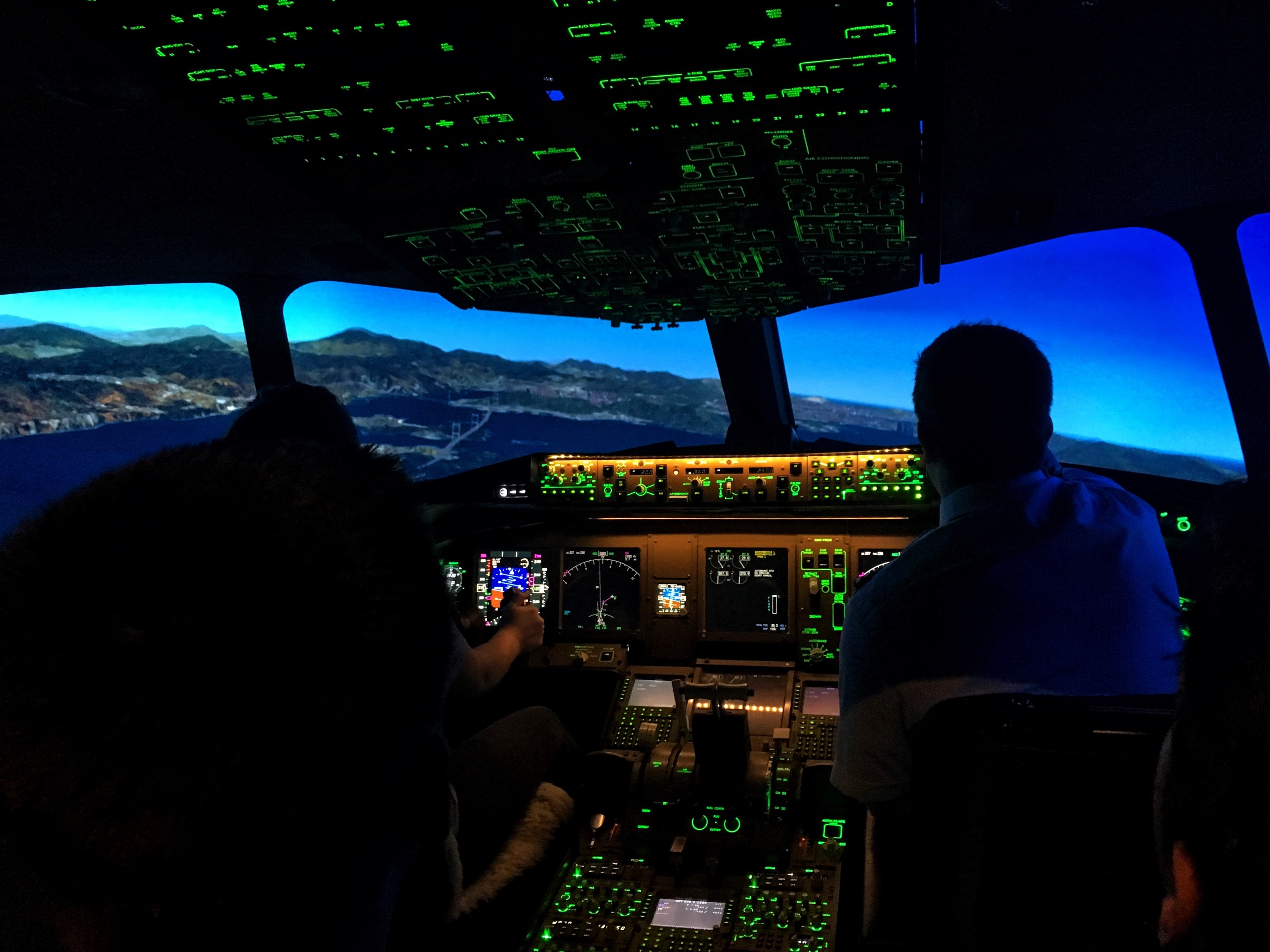 Know what to expect on your assessment with our simulator profiles
For our fellow pilots, you know that being aware of a simulator profile is greatly appreciable when preparing for a sim session.
We give you the expected profile for your simulator assessment. They are based on feedback we get from previous candidates.