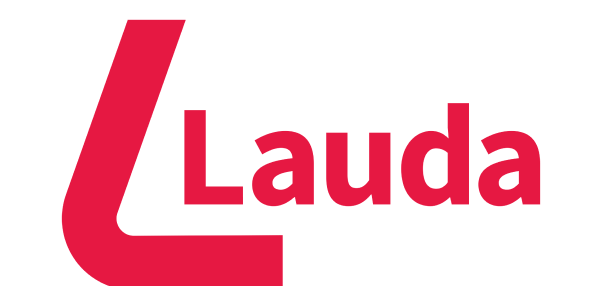 Lauda Cabin Crew - Vienna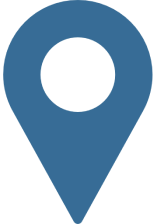 2022 - May - 22
Are you ready for take-off? Discover life in the sky and join our Cabin Crew Team!
Lauda Europe Ltd., part of Europe`s No. 1 Low-Fare-Airline group Ryanair, is currently recruiting for Cabin Crew positions in Vienna, Austria and would be delighted to meet you at one of our Virtual Interviews. Training Courses are scheduled in Vienna in the coming weeks. 
Our Cabin Crew roles offer real and exciting career opportunities for ambitious crew members to progress their career while exploring Europe's favourite destinations, sampling new cultures on your days off and meeting interesting people each day, whilst providing our guests with an excellent travel experience. 
This position offers a highly competitive salary together with amazing staff travel benefits for crew members who excel in this fast-paced, fun and challenging role. Join our Lauda Europe Team and make amazing memories with your new colleagues and friends as you take off on your exciting adventure. 
Apply now to attend a Virtual Interview with one of our experienced Recruiters. We have adapted our recruitment processes to ensure we continue to provide an excellent candidate experience.
These roles are open to Ukrainian nationals 
If you would like to be considered for this position, please send your up-to-date CV and Cover letter to careers@laudaeurope.com. The Closing date for applications is Thursday 7th April 2022.
Requirements
• Applicants must demonstrate their legal entitlement to work on an unrestricted basis across the EU – including Ukraine nationals 
• Lots of enthusiasm 
• Enjoy dealing with the public and have the ability to provide excellent customer service with a 'can do' attitude 
• It helps if you are hardworking, flexible and have an outgoing and friendly personality 
• Flexible and adaptable to work a shift roster- not afraid of early starts and late nights 
• You must be between 5"2 (157 cm) and 6"2 (188 cm) in height 
• The ability to swim 25 meters unaided 
• Comfortable speaking and writing in English with ease
Benefits
• Free Cabin Crew Training Course in Vienna 
• Daily Per Diem provided whilst training 
• The adventure and experience of a lifetime within our Cabin Crew network 
• Explore new cultures and cities with colleagues on your days off 
• Flexible 5 days on / 3 days off staff rosters 
• Unlimited highly discounted Staff Travel rates 
• Sales bonus 
• Free Uniform 
• Security of working for a financially stable airline
Apply now