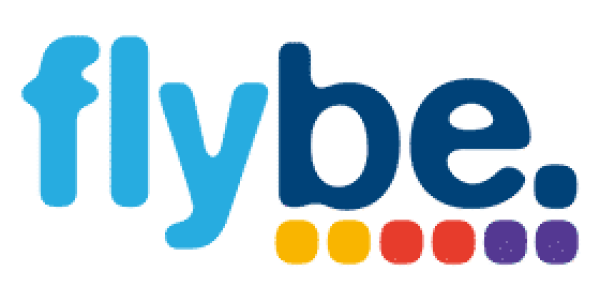 Flybe Cabin Crew – Birmingham, UK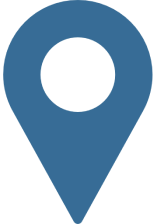 2022 - May - 30
Essential Qualifications, Training and Skills
Cabin Manager - Minimum of 12 months flying experience working as Cabin Crew (any gaps in operational flying must be disclosed) and you must hold a valid UK issued Cabin Crew Attestation or an EASA Attestation issued prior to January 1st 2021.
Cabin Crew - Customer service experience and a passion for aviation!
Hold a valid Cabin Crew Medical.
Excellent written and verbal communication skills with the ability to interact confidently with customers and 
colleagues in a positive, engaging and friendly manner.  
Ability to work under pressure and remain calm in difficult circumstances, for example medical or emergency
related situations. 
High standards of personal presentation and appearance with no visible Tattoos or piercings.
Able to work and live unrestricted in the UK.
Be between 5'2 and 6'0 (without shoes) 
Hold an unrestricted passport with a minimum of nine months' validity at the date of joining.  
Possess a full, valid UK Driving Licence.
Live within 60 minutes travelling distance from your base airport.
Must be fully vaccinated against Covid-19, unless you have a valid medical exemption.

Great to Have
Previous medical experience.
Second language or able sign language.
Experience working shifts.
Experienced in resolving and diffusing conflict involving customers or members of the public.
Important details to know:
You must satisfy the right to live and work in the United Kingdom.
The closing date for this role is 23rd June 2022.
Apply now